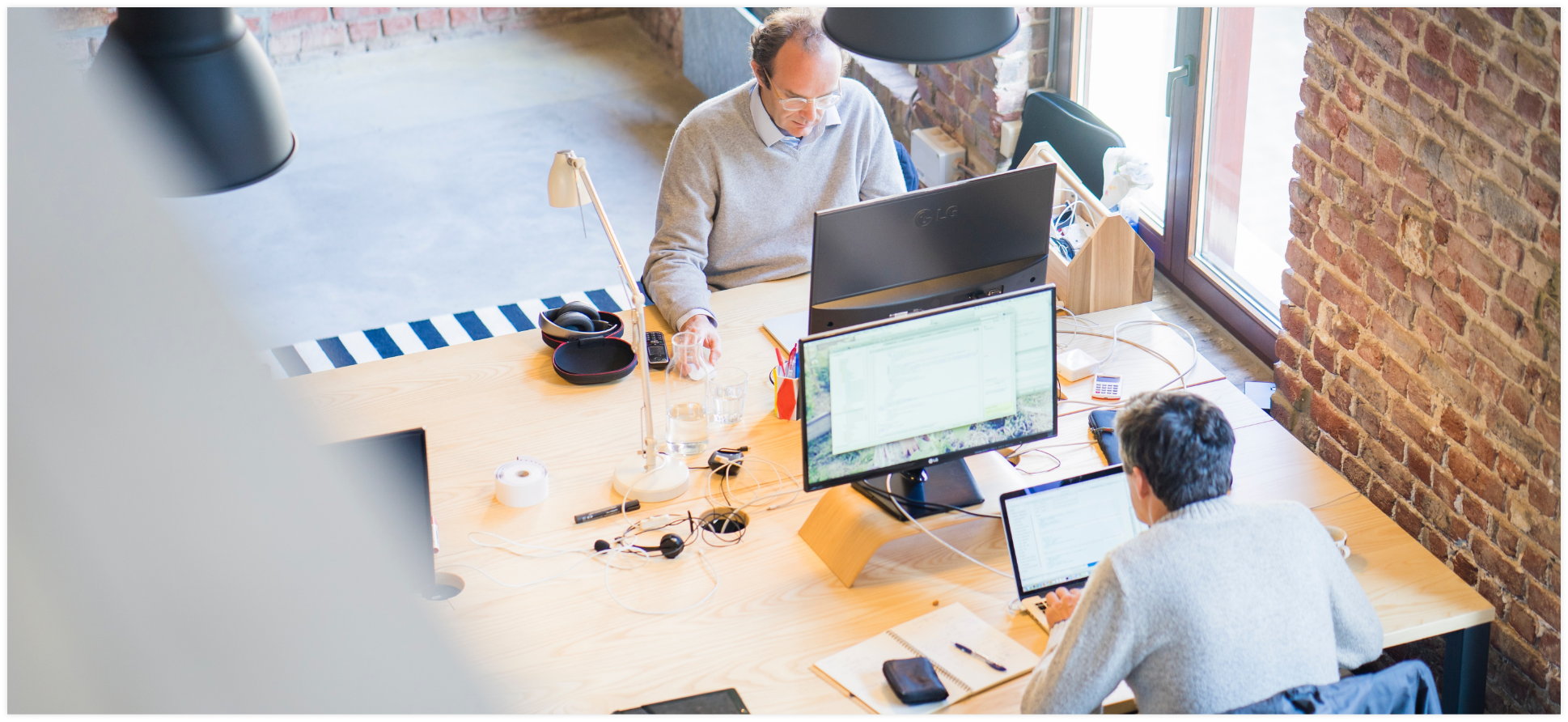 Work with Us
Available Positions
Internships @ Techneapp
The Techneapp Internship Program gives you the opportunity to be an active member of the team you work with and build a successful career. In addition to learning new technical as well as social skills, you have the same opportunity as any Techneapp employee to contribute to live projects!
We are happy to invite Computer Science or Software Engineering undergraduates from leading universities in Sri Lanka to provide the opportunity to write code, contribute to ongoing projects, and actively participate in all activities, both work and fun. We offer internships in engineering, marketing, and operations.
What's in it for you
Opportunity to develop technical skills and contribute to live projects
One-on-one mentoring by industry experts
Opportunity to develop your social skills and build your personal brand
Ability to build and expand your network
Other perks and benefits
Experience and Qualifications:
Following a computer science/engineering or equivalent study
Self-motivated, proactive and accountable
Fast learner, innovative and creative
Analytical thinker and a good listener
How to Apply
If you're interested in our Internship program, you can apply via your email and we'll process your application.
Please kindly follow the below steps.
Mention as Intern in your job role in the subject of your email.
Attach your resume with the email
Send your email to jobs@techneapp.com

Or

Fill the form below
Position Not Available?
Just Apply and We get back to you